Edmonton Digital Publishing
Wesbite, Book, And Online Course Publishing.
WORDPRESS DESIGN
We are experts in using WordPress and designing websites in WordPress. We can provide custom designed WordPress sites using php in combination with any or all of the previously mentioned languages and techniques. These websites are dynamic, user friendly, and extremely customizable.
INDIE PUBLISHING SOLUTION
Once you write your book, the next question is "How Can I Publish My Book?" That's where we can step in and help your dream become a reality! Bobair Media makes Self Publishing Simple!
At Bobair Media we follow the same process as many traditional publishing houses, except for a few small differences.
WEBSITE HOSTING AND EMAIL SERVICES
There are many, many hosting services out there and most provide a good service. The advantage to using Bobair Media is our fantastic client contact. We are easy to communicate with and lighting fast at responding to your needs.
We provide email services, help you set up your email and provide any instruction you need.
Ask Us About Our Pricing!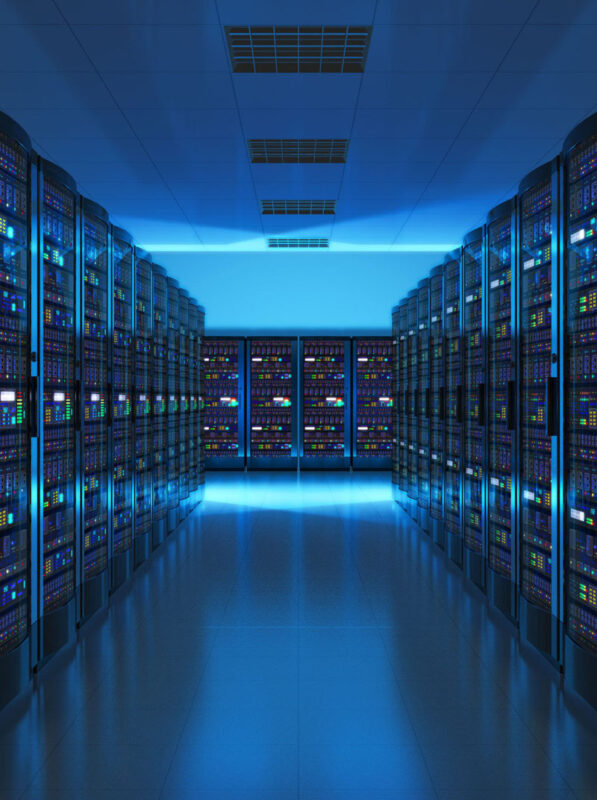 Produce And Sell Your Own Online Courses!
Sometimes it pays to get advice.
Maybe you want to volunteer overseas, buy a real camera, or take up meditation. You could do it on your own, but it could be frustrating, expensive, or not get you the results you want.
It's the same with building your first online course.
Sure, you're an expert in project management, customer service, or conflict resolution.
So far, so good.
But, transforming that expertise into a viable, market-ready course is a very different challenge.
Even if your course is only for internal use, you need to understand the basics of learning theory and the common design mistakes to avoid.
The good news is that the tools to put all the pieces together, including recording your original content, have become easier to use and a whole lot less expensive.
That's where we come in. We will walk you though all the steps you need to take to prepare to launch your first (or second!) online course.
Maybe you need guidance creating your course, or maybe you need our help with all aspects of production (audio, video, editing, publishing, etc), and that's where we SHINE!
Contact Us To Partner!